Music
Many users get so wrapped up in all the great video and movie content available through the Fire Stick, that they forget about the music!
With the Amazon Music app for Fire TV, you can listen to music you've purchased from Amazon or uploaded to My Music from another device. If you're an eligible Prime member, you'll also see featured categories designed to help you discover music included with Prime. Or, if you have an active subscription, you can listen to all the songs included with Amazon Music Unlimited.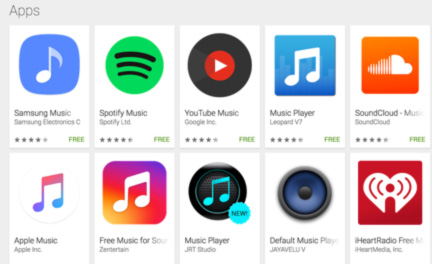 From your Fire TV app store you can also download your favorite music apps like Spotify, Pandora, Sound Cloud and many others. And with KODI installed, you'll have access to even hundreds more. Beyond the many great apps that come loaded on KODI, you can also install many other great music apps. If you're willing to do a bit extra to install them, these are definitely worth setting up.
---
#1 Music Box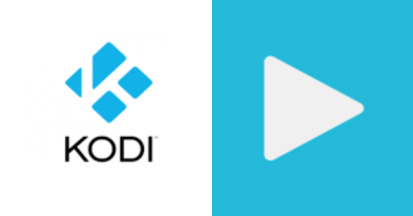 Music Box has become one of the most popular music apps for KODI and has proven to be a solid install. It has features very similar to Spotify with huge playlists, charts and albums.
---
#2 Rave Player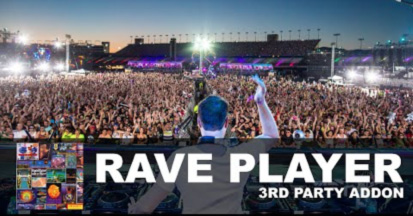 Rave Player is a Kodi music add-on that can stream live Radio, Pirate Radio, old school hardcore, acid house, hardcore, jungle, drum n bass, and tons more up to present day.
---
#3 World Radio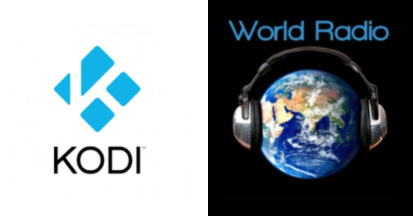 As the name suggests, World Radio has music streams from around the world, including oldies 80s/90s, top 40s, country, RnB, Dance Techno, Rock / Classic Rock / alternative, Chillout / lounge, Jazz, Classical, Live Radio and Christmas Music.
---
#4 House Mixes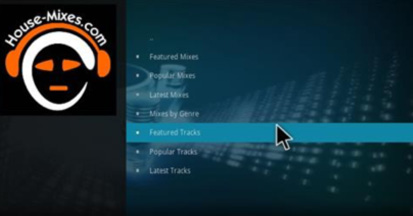 House Mixes is a Kodi Music plugin that has a lot of good music from the latest mixes to the most popular. You can search by genre, featured tracks and latest tracks.
---
#5 You Music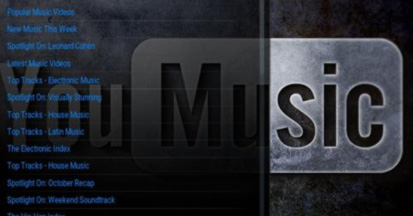 You Music is another great way to find your favorite songs. It has videos and audio quality music sources from all major music genres. You'll find Pop, Rock, Hiphop, Country, Alternative, Asian, Christian and lot more.
Legal Note: Please beware it is prohibited to use any product or software to access any copyrighted programing without the authorization of the service provider.