Surf the Web Without a Trace.
It takes more than a private Internet browser to go incognito. We'll make your real IP address disappear so that your online activity can't be tracked. Want to surf the web privately and securely? Bleustream has partnered with IPVanish to secure a military grade 256-bit AES encryption to keep your data away from the prying eyes of ISPs, cyber criminals, and government surveillance.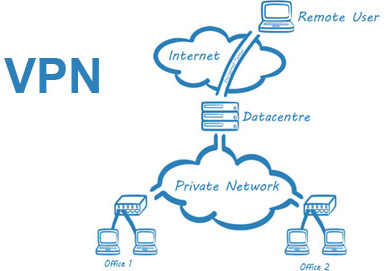 ---
IPVanish is a VPN (Virtual Private Network) provider. VPNs are used to add security and privacy to private and public networks, like WiFi Hotspots and the Internet. Using a VPN is increasingly becoming more popular as privacy concerns have increased. It works by replacing th user's initial IP address with one from the VPN provider. This method allows subscribers to attain an IP address from any gateway city the VPN service provides. For instance, you may live in Seattle, but with a VPN, you can appear to live in San Antonio, Paris, or any number of gateway cities.
---
5 Reasons You Should Get IP Vanish
---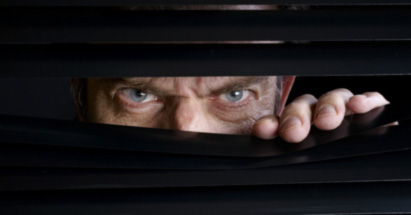 ISPs (Internet Service Providers) routinely track your online activities (shocking, but true). If they see that you're streaming unlicensed content (even if unknowingly), they may take steps to shut down your activities.
There are also some powerful players with reason to discourage certain kinds of streaming activity on KODI. This includes the government, copyright holders and some media corporations. These agencies can track and monitor ordinary citizens' online activity.
Don't let your ISP (Internet Service Provider) see and track everything you're streaming and from where. A VPN will encrypt all of your data in and out of your Kodi box or even your entire home (see below about DD-WRT routers). It also passes your data through a VPN server anywhere in the world… you can choose.
---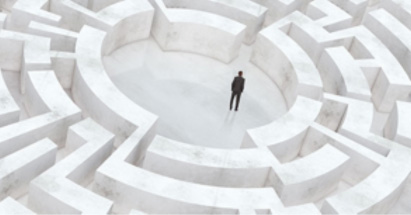 With a VPN, you can browse, download, and stream anonymously. Your ISP is blind to your traffic, and the server you download from is blind to who you are and where you're from. Your IP address can't be tracked because the servers only see the VPN server that the traffic is being routed through.
---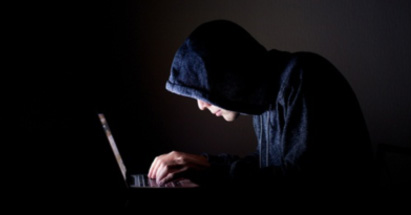 Because a VPN encrypts your connection, it stops the bad guys too. It keeps your identity private and your network safe from scammers, snoops and hackers.
And because KODI is an open-source platform, it also allows add-ons from anonymous third-party developers. It's just smart to have protection against privacy breaches. This is true for all your devices.
---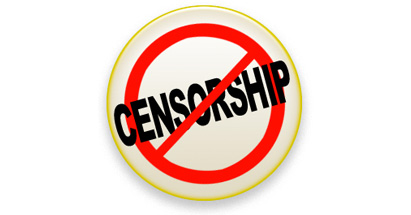 Some servers use "geo-blocking", which blocks some content, making it viewable only to users in certain countries. With a VPN, you can choose a server in the country of your choice, and then those servers will think you are from there, and they will serve the content accordingly.
This is a huge issue with mainstream paid services like Netflix, Amazon, Hulu, etc. They're notorious for geo-blocking major portions of their content, only allowing it to be viewed certain countries. However, using a VPN is a great way around this.
---
VPNs have also become very popular for getting access to new releases before everyone else. For example, if you're in the USA when a brand new video game is released on a certain day at midnight, you could set your VPN to connect to somewhere in Asia to get access nearly a day before the rest of your friends.

Legal Note: Please beware it is prohibited to use any product or software to access any copyrighted programing without the authorization of the service provider.